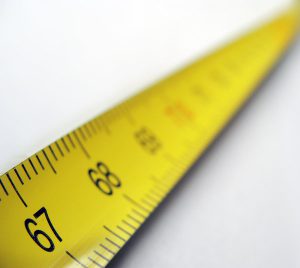 Date: Saturday, April 28, 2018
Time: 10:00 am to 2:00 pm
Location: Eastside Neighborhood Services, 1700 NE 2nd Street, Minneapolis
Event Information
Three of the state's leading disability advocacy organizations are joining forces to conduct a hands-on workshop to equip people with disabilities, advocates, and family members with tools, guidance, and a greater understanding of the Americans with Disabilities Act (ADA). The workshop will help participants develop effective ways to address building access and compliance issues.
Representatives from ADA Minnesota, the Metropolitan Center for Independent Living (MCIL), and the Minnesota Council on Disability (MCD) have a half-day of training planned.
The workshop will include:
Civic Engagement, how to get involved in your community and communicate effectively;
Understanding Your Rights under the Americans With Disabilities Act (ADA) Title III and barrier removal law;
and Understanding Minnesota Building Codes including technical requirements and hands-on training with measuring tools.
Space is limited. Please register by April 25, 2018 and submit any reasonable accommodation requests and dietary restrictions by April 18, 2018.
Call 651-646-8342 to:
Get more information about the event.
Register by phone.
Make a reasonable accommodation request by phone.
You can also register and request an accommodation using the form on this page.
Event Sponsors
Registration
To register online, complete the following form: