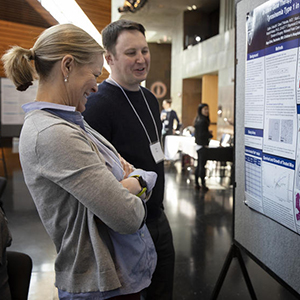 Many disabilities are conditions of rare diseases, and raising awareness of rare diseases is important to medical research, fundraising, policymaking, and creating a community. Please join the virtual Rare Disease Day, February 26, 2021, through the University of Minnesota to learn more about the rare disease community.
The theme of this year's program will be telehealth. Possible panel topics include, but are not limited to:
provider and patient experiences,
policy and legal implications, and
how clinical trials will need to adapt.
Remember to stop by MCD's virtual booth!