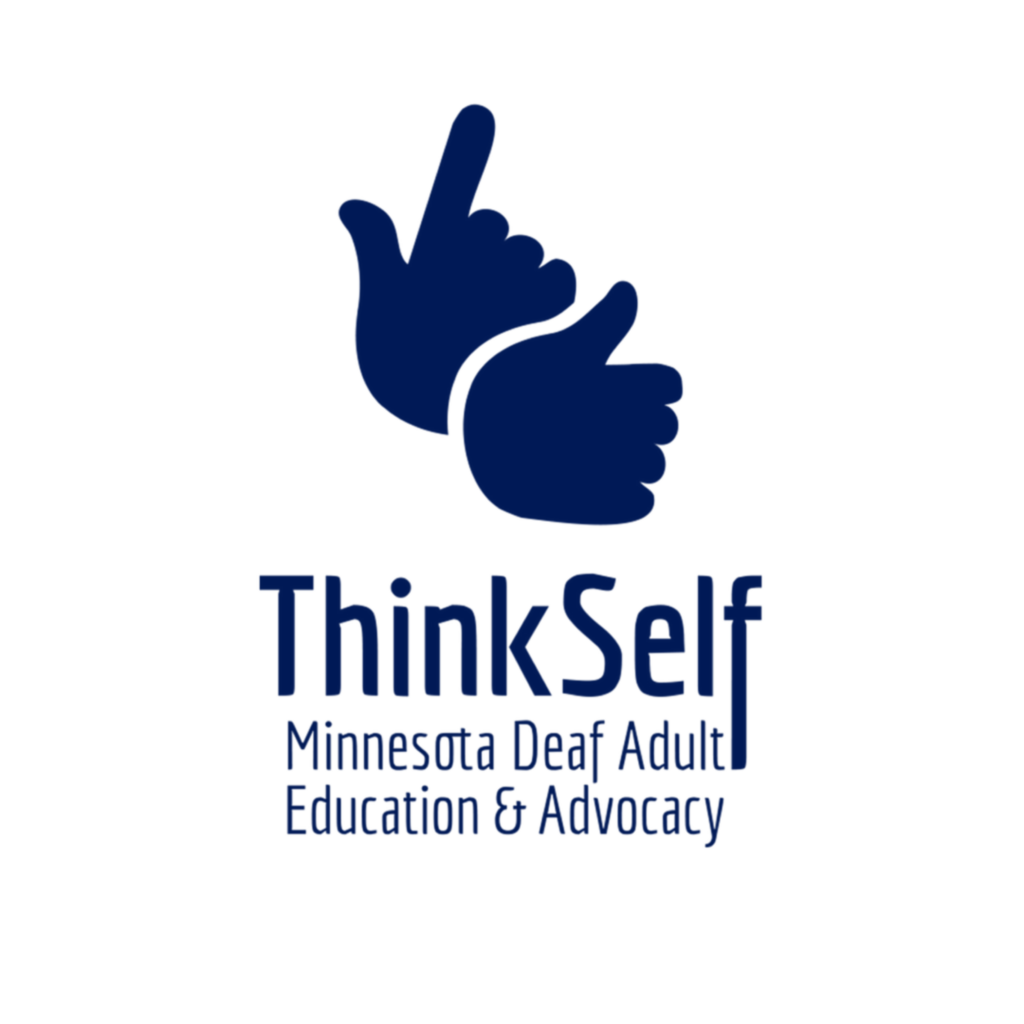 The Minnesota Council on Disability shares the following event notice from ThinkSelf Minnesota: Deaf Adult Education & Advocacy:
Save the Date! A Public Meeting.
Access to Metro Transit for People Who Are DeafBlind, Deaf, Blind and People with Other Disabilities.
Presenters
Minnesota Disability Law Center (MDLC) attorneys Rick MacPherson (retired) and Sonja Peterson
DeafBlind consumer Barry R. Segal
Details
Free entry! Free Pizza! Cash soda bar courtesy of Bread of Life Church.
When: Wednesday, June 28th, 2023
Time: 6:00 pm to 8:30 pm (Will have recess)
Where: Bread of Life (BOLD) Lutheran Church, 2901 38th Avenue, South Minneapolis, MN 55406
RSVP: Contact accessmtevent@gmail.com by Tuesday, June 27th.
Request DeafBlind interpreter or other accommodations by emailing accessmtevent@gmail.com by Wednesday, June 14th.
This event is sponsored by ThinkSelf Minnesota: Deaf Adult Education & Advocacy.
Overview
What you will learn from the presenters during this event:
The presenters will share their experiences and journey towards a successful lawsuit against Metro Transit in 2022.
Policy changes and training: What's next for Metro Transit?
Discuss how to file complaints with MDLC if  you are discriminated against by Metro Transit in the future.
What actions you should take to persuade Metro Transit to change where the stop is, video guide.
Come and learn how to protect yourself from bus drivers and find where you can get assistance in the event you are discriminated against in the future using public transit.