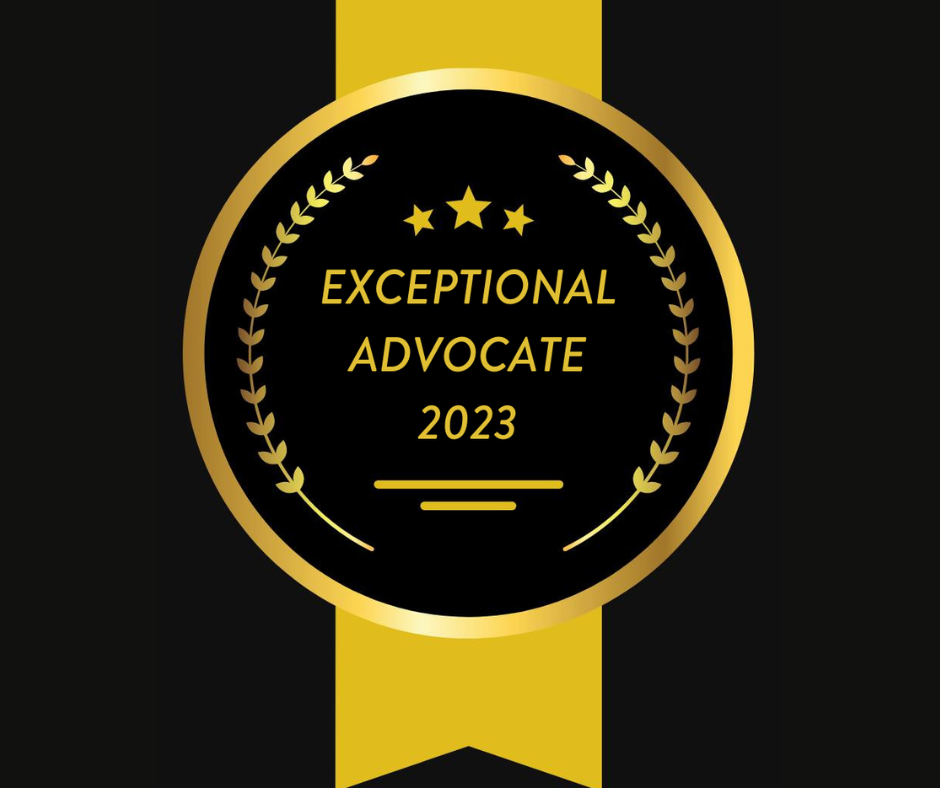 It takes a team of people to turn ideas and passions into legislative victories. We cannot do it without partners, folks with disabilities who share their stories, and legislative champions. The Minnesota Council on Disability (MCD) recognizes these people with the Exceptional Advocate Award!
MCD gives the Exceptional Advocate Award to legislators or citizen advocates who lead efforts to support the rights of, or programs for, Minnesotans with disabilities. People with disabilities often must advocate for their own basic rights and services. Individuals and groups who take this advocacy to the legislature deserve our recognition and gratitude.
Recipients advocate in many ways, including:
Testimonies
Bill introductions
Hearings
Other forms of public engagement
The Exceptional Advocate Award recognizes individuals or groups who, through their advocacy, contributed to a better life for people with disabilities in Minnesota.
Submit Your Nominations for the 2023 Exceptional Advocate Awards
Do you know of a Legislator or Citizen Advocate who has done exceptional advocacy for the disability community during the 2023 legislative session? Nominate them for MCD's Exceptional Advocate Award!
Email your nominations to Axel Kylander. In your email, please include:
Name of the person you are nominating
Email or phone number we can use to contact them
Why you are nominating them.
IMPORTANT: We have extended the deadline. Please email your nominations by Thursday, June 15th, 2023.

Page last updated: