Here you will find meeting agendas and notes for the Full Planning Committee. Note: All links in this page open in Microsoft Word, unless otherwise indicated.
April 11, 2014 agenda – Not available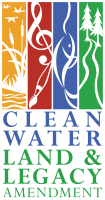 The Minnesota Historical and Cultural Grants Program has been made possible by the Arts and Cultural Heritage Fund through the vote of Minnesotans on November 4, 2008. Administered by the Minnesota Historical Society.