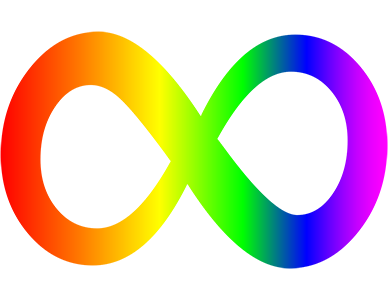 During this mixer, a panel of Autistic adults will discuss their experience living with intersecting identities. This event is hosted by the Minnesota Consortium for Citizens with Disabilities (MNCCD) anti-discrimination and intersectionality committee.
When
Thursday, April 15 from 4:00 to 5:00 pm
How to Register
You must register in advance.
Thank you for your participation. Registration is closed.