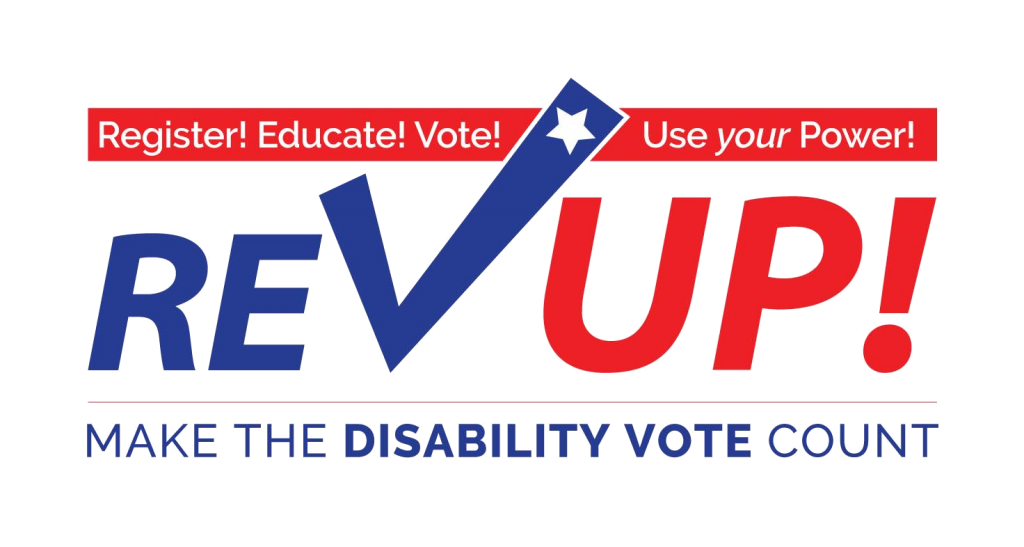 Election Day is coming up – Tuesday, November 7!
State and local elections affect many important aspects of our communities. Unfortunately, voter turnout for local elections is consistently low, leaving many voices unheard. Let's make sure our elected officials pay attention to the power of the DISABILITY VOTE and the needs of our community!
Your vote matters – make yourself heard on Election Day!
Find your Polling Place
Make sure you know where to go on November 7th! Get to the Polls can help you identify your polling place – you just need to enter your address.
Voter ID Requirements
Remember to bring identification with you to the polls! Vote Riders developed these handy Voter ID Info Cards that include updated information on what IDs are accepted to vote in your state. They even have printable wallet-sized cards!
What's on the Ballot
The League of Women Voters provides a Personalized Ballot through Vote411.org. Learn where candidates running for office in your community stand on the issues.
Having Trouble Casting your Vote?
Contact Election Protection at 866-OUR-VOTE (866-687-8683) to get free, comprehensive support from the nation's largest non-partisan voter protection coalition.
You can also call the Voter Assistance Hotline run by your state protection and advocacy agency. Visit the REV UP State Resources and Events page to find the hotline for your state as well as other state-specific resources.
Encourage Others to REV UP and Get Out The Vote
Make sure your family, friends, neighbors, colleagues, and acquaintances are prepared to go out and vote on November 7!
People with disabilities accounted for nearly 17% of eligible voters in 2016. When we include our families, we account for 25% of the total electorate.
We can influence our family, friends, advocates, educators, professionals, providers, and bureaucrats to vote in favor of disability rights!