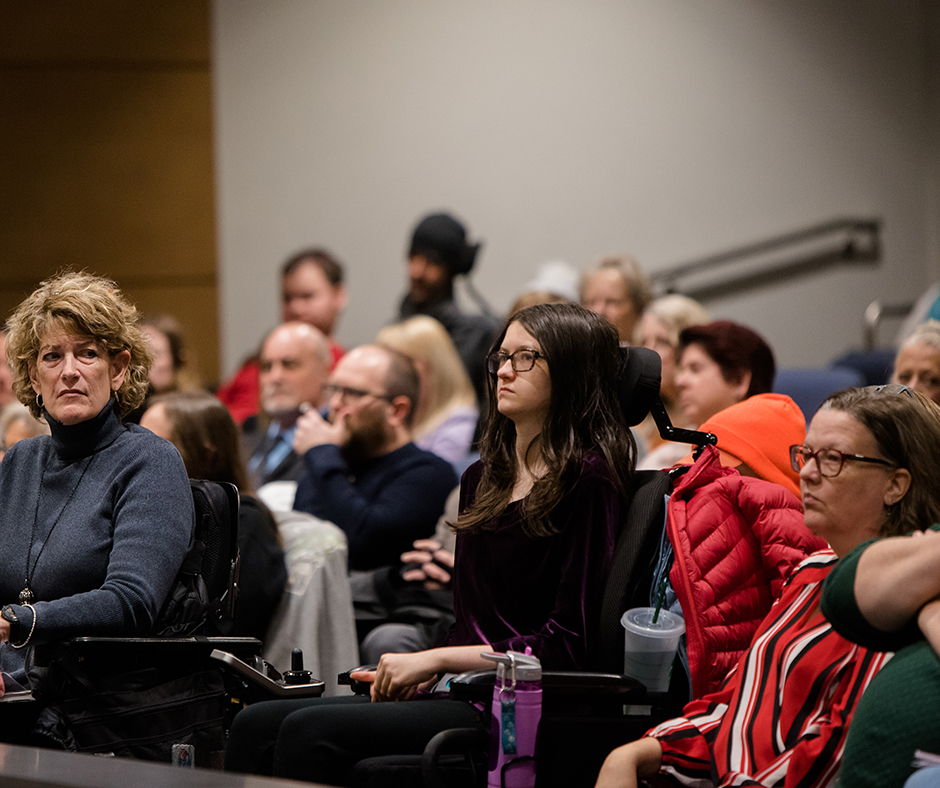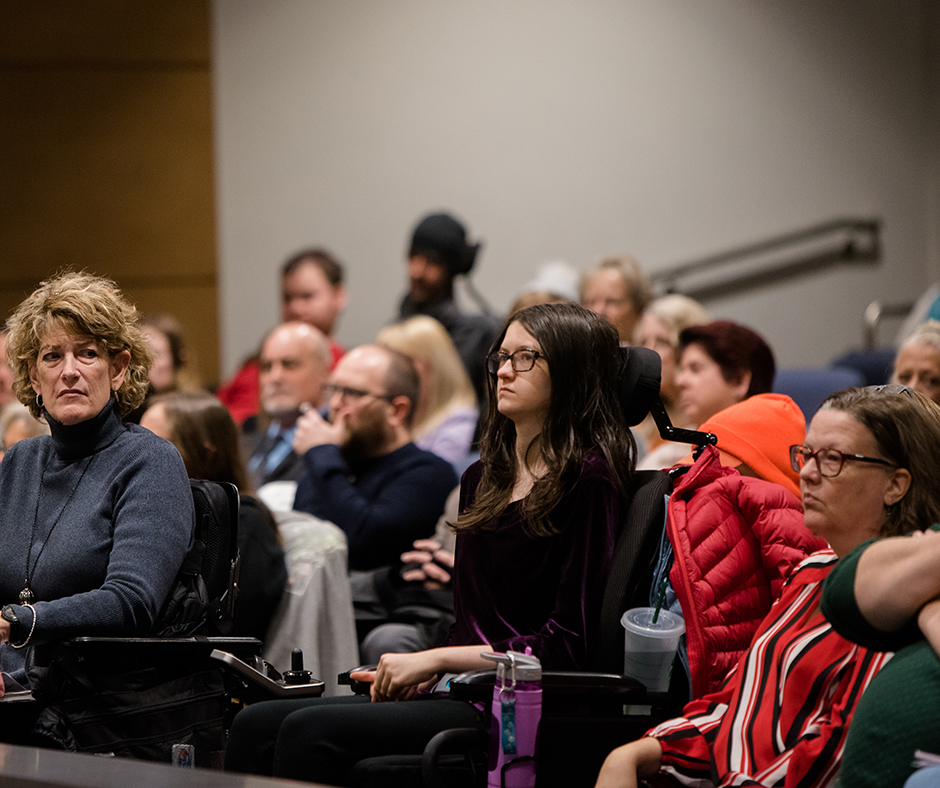 Join Us for the 2023 MCD Legislative Forum
The Minnesota Council on Disability (MCD) Legislative Forum brings the disability community together to discuss the issues that matter to them. Join elected officials, Minnesotans with disabilities, disability advocates. At the MCD Legislative Forum, we will present our public policy agenda for the 2023 legislative session. 2023 MCD Legislative Forum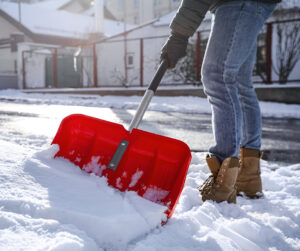 As Snow Starts to Fall, Clear Sidewalks and Curb Ramps
As the weather turns colder, the Minnesota Council on Disability reminds you to keep your sidewalks clear of snow and ice. Sidewalks and curb ramps are lifelines for many people with disabilities and our senior community. When not cleared, they can limit their ability to get groceries, get prescriptions, go to work, and attend local gatherings. Improperly cleared snow can pile up and make sidewalks and curb ramps impassable. People using wheelchairs and other mobility devices must often travel in the street alongside traffic, a potentially life-threatening situation. Snow Removal

We support and promote public policy goals that positively impact the lives of people with disabilities. MCD helps policymakers understand how their decisions affect the disability community and brings together members of the government and the public to comment on legislation.

There are over half a million valid disability parking certificates and plates in Minnesota. We provide the "Do's and Don'ts" of disability parking and information on disability parking laws and regulations.

We offer technical assistance to help your business meet accessibility compliance and remove access barriers. Accessibility is the right thing to do and it's good for business.

We regularly host events that bring together various members of the community to engage with issues that matter. Participants include people with disabilities, state leaders, and policymakers.