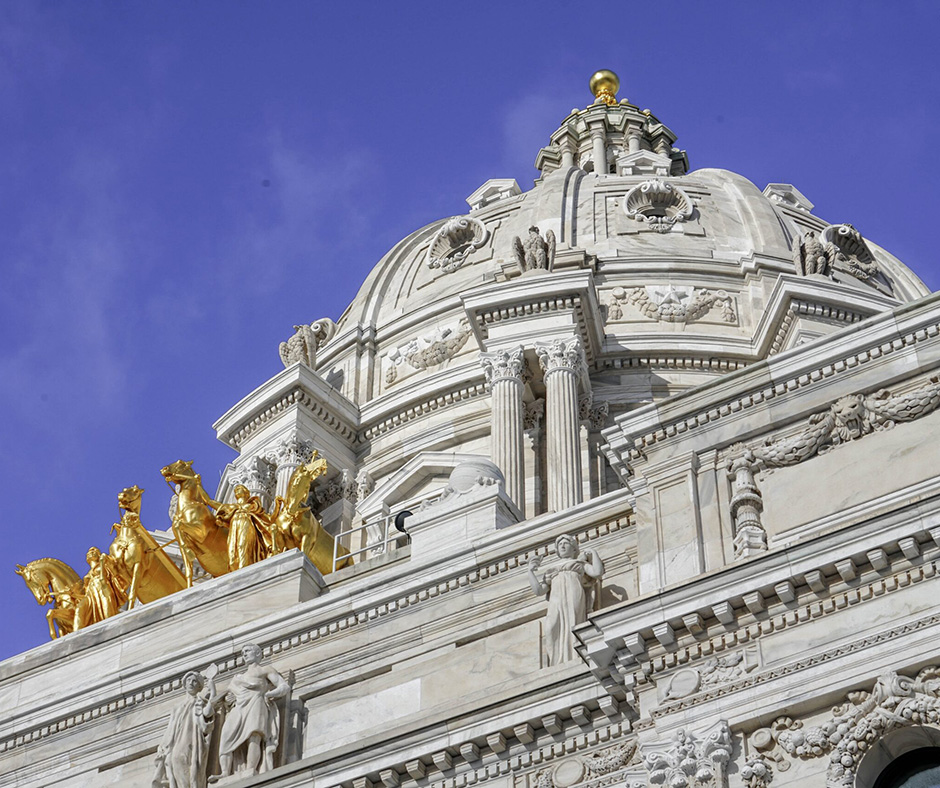 Disability-related Bill Deadline Updates
Many disability-related bills met first or second deadline in the legislative process. If a bill has met first deadline (March 10), it has been heard in committee in either the house or the senate. If a bill has met second deadline (March 24), it has been heard in committees in both the house and the senate. This legislative session has been historic for disability-related bills. Of the approximately 250 bills (and counting) introduced in 2023, 128 of them have met first or second deadline. In other years, we usually only see about one hundred disability-related bills introduced and about half will meet deadlines. We've put together a table of these disability-related bill deadline updates.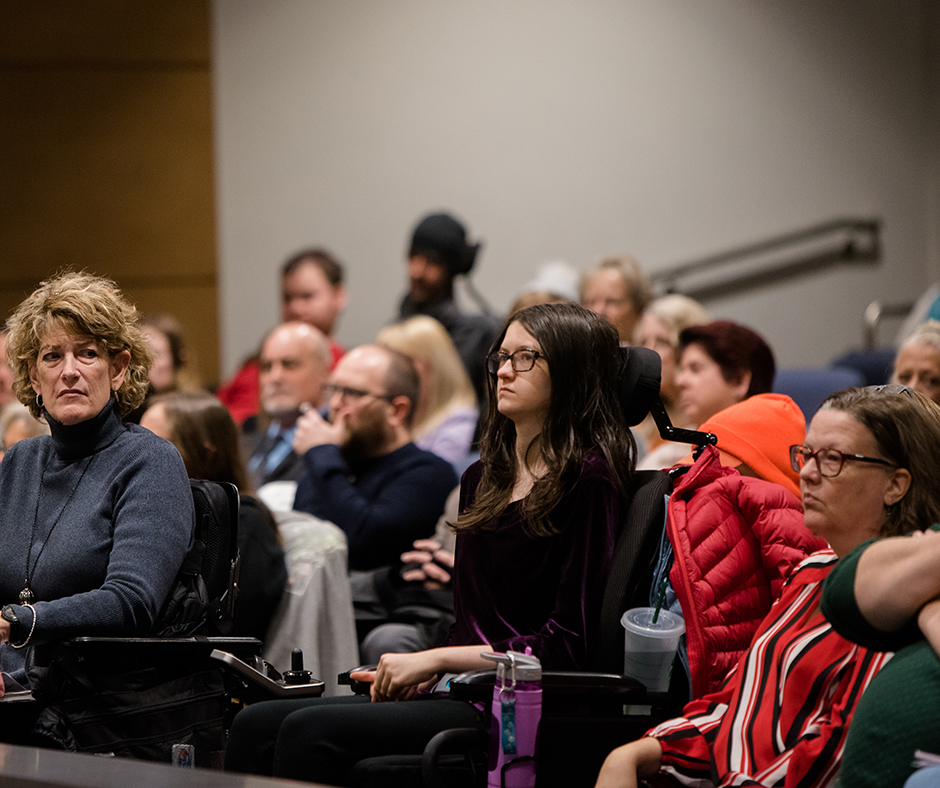 March Legislative Forum Listening Session
Last December, MCD hosted a Legislative Forum. During the forum, we did not have time for public comment. Now, the legislative session is well underway, and we are making progress. Let's talk about it. The March 2023 Legislative Forum Listening Session is an opportunity for Minnesotans with disabilities to share their perspectives and provide input on issues and policies. March Legislative Forum Listening Session

We support and promote public policy goals that positively impact the lives of people with disabilities. MCD helps policymakers understand how their decisions affect the disability community and brings together members of the government and the public to comment on legislation.

Each legislative session, dozens of bills are introduced that impact the disability community. Some bills aim to help, while others could have negative consequences for Minnesotans with disabilities. We track disability-related bills that are introduced during the legislative session.

There are over half a million valid disability parking certificates and plates in Minnesota. We provide the "Do's and Don'ts" of disability parking and information on disability parking laws and regulations.

MCD works with business owners to ensure people with disabilities have access to goods and services in their communities. Whether you are removing existing barriers or building new spaces, we offer technical assistance and resources to make your business accessible to everyone.