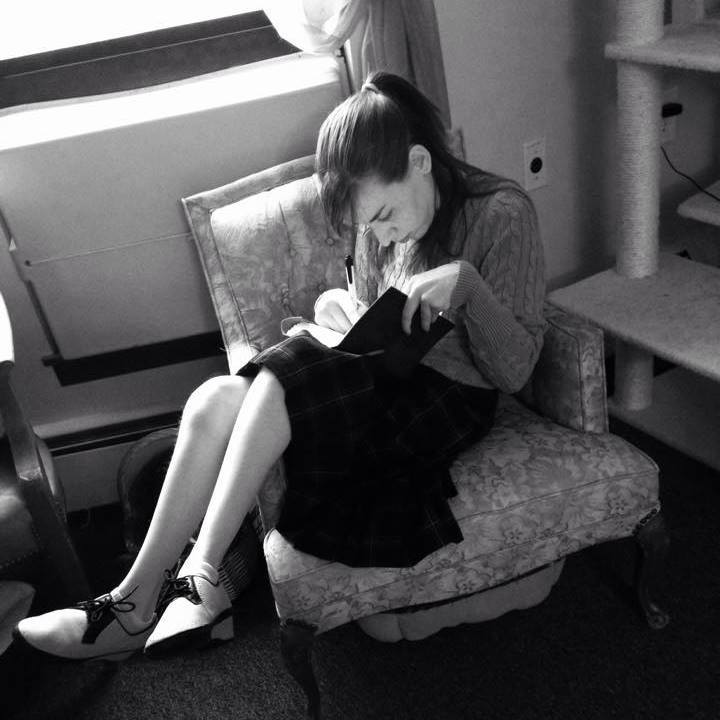 Bricks by Queer Poet, Adina Burke
MCD is honored to share with you "Bricks" written by Queer Poet, Adina Burke. Please visit our Pride event page, MCD at Twin Cities Pride, to find out when Adina will be reading poetry at our exhibit booth, as well as other info about our appearance at Pride.
MCD is excited to be a part of the Twin Cities Pride Festival this year! We will be at our booth reminding people to "Make Pride Accessible!" Stop by our booth and spread the word that LGBTQIA people with disabilities have the right to celebrate Pride with the rest of the community. Our booth will feature other organizations and advocates as well. ASL will be provided. MCD at Twin Cities Pride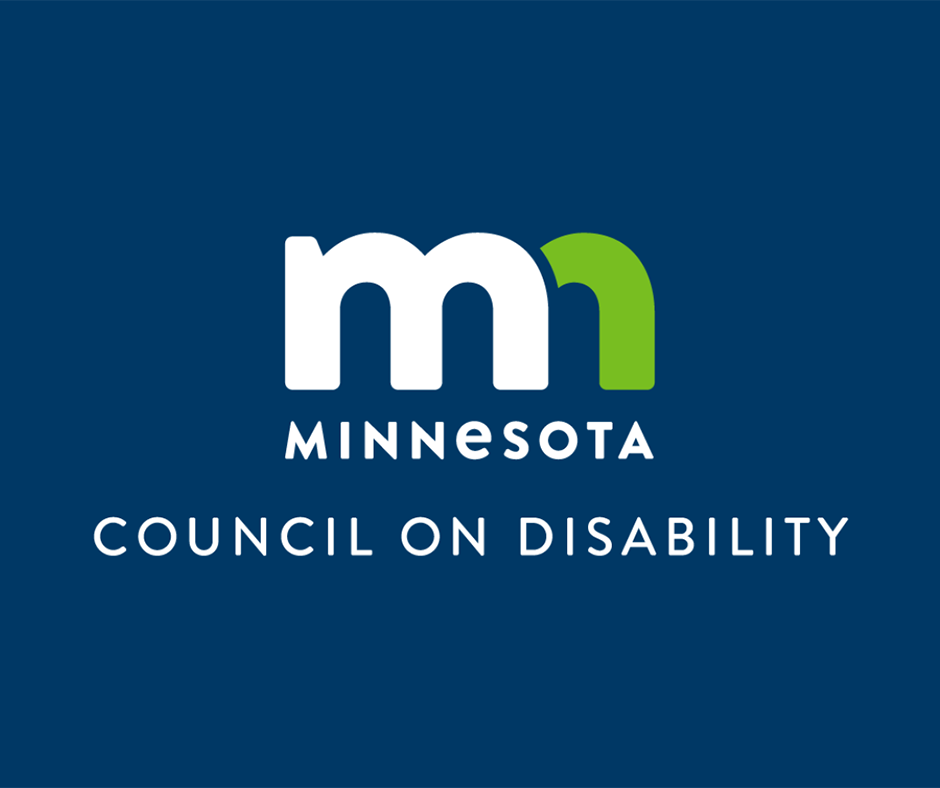 MCD is Hiring! We are hiring our Access Consultant Position.
This is your opportunity to contribute to a Barrier Free Minnesota. Join the committed, hardworking, talented staff of the Minnesota Council on Disability. We don't just talk about an inclusive workplace, we work to make all workplaces fair, equitable, and accessible. We are a small staff, but we are growing. In this role, you will lead access programs and activities that aim to make Minnesota Barrier Free! Search Job ID # 66239.
MN Careers

We support and promote public policy goals that positively impact the lives of people with disabilities. MCD helps policymakers understand how their decisions affect the disability community and brings together members of the government and the public to comment on legislation.

Each legislative session, dozens of bills are introduced that impact the disability community. Some bills aim to help, while others could have negative consequences for Minnesotans with disabilities. We track disability-related bills that are introduced during the legislative session.

There are over half a million valid disability parking certificates and plates in Minnesota. We provide the "Do's and Don'ts" of disability parking, as well as information on disability parking laws and regulations.

A service animal is a dog, or in some cases a miniature horse, individually trained to do work or perform tasks for someone with a disability. Service animals are different from Emotional Support Animals (ESA) and can go almost anywhere with their owners. MCD works to inform the public about service animals and protect the rights of people with disabilities.