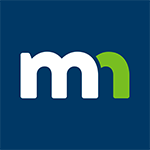 The Minnesota Council on Disability is hiring a Public Policy Director. This person will provide agency-wide leadership, management and stewardship over the Minnesota Council on Disability policy and budgetary legislative priorities. Learn how to apply.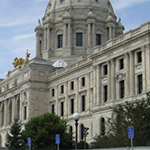 The 2018 Legislative Session has started! As an advisory office, our goal to ensure policymakers understand the effects of their decisions on people with disabilities. Learn about our public policy activities, which include advocating for programs and policies that advance the rights of Minnesotans with disabilities.
Your first stop for disability information.