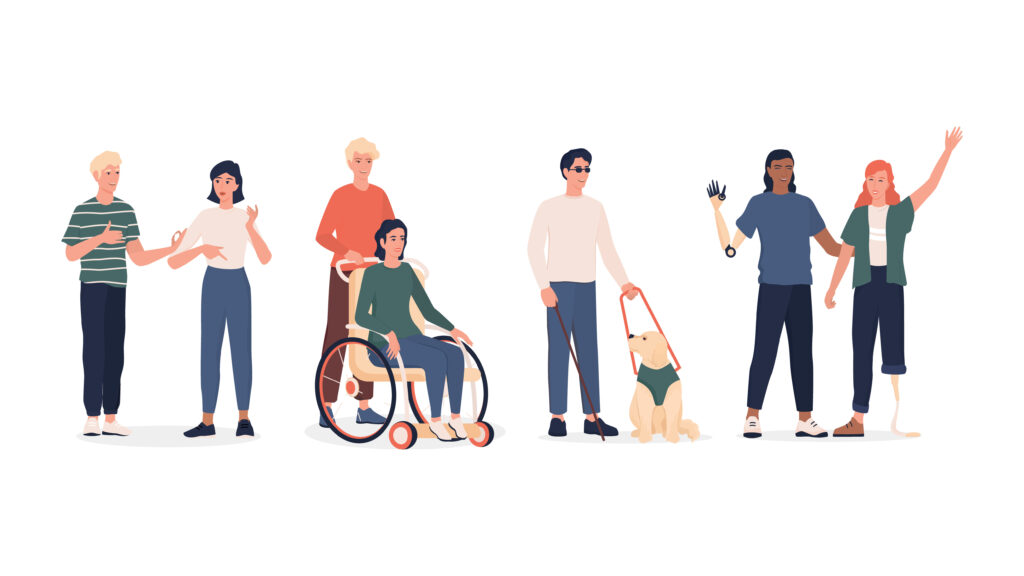 The Minnesota Council on Disability (MCD) was established in 1973 to advise the Governor, state agencies, the state legislature, and the public on disability issues. Our vision is a barrier-free Minnesota where every person with a disability has full access to all areas of life. This vision is guided by the principles of:
accessibility
equity
independence
Policy Advisor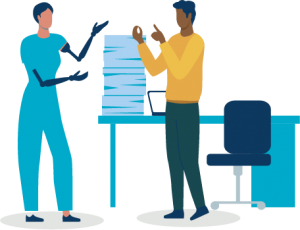 MCD supports and promotes public policy goals that positively impact the lives of people with disabilities. We:
Follow proposed legislation
Ensure policymakers understand how their decisions impact the disability community
Bring members of the government and the public to comment on proposed legislation through:

Legislative forums
Townhall meetings
Public policy dialogues

Remind policymakers of their commitments to the disability community
Technical Assistance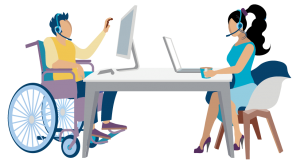 MCD works with government agencies, community organizations, and businesses to promote the rights of people with disabilities, compliance with accessibility laws and regulations, and the removal of accessibility barriers.
We provide technical assistance with:
Training and Outreach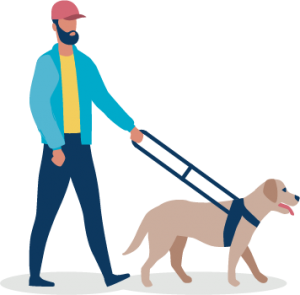 MCD offers trainings for businesses and other organizations on many disability-related topics, including Americans with Disabilities Act (ADA) obligations.
Topics covered include:
Overview of the ADA
Overview of the ADA's employment requirements
Building access
Disability awareness
Disability rights
Emergency preparedness for consumers
Emergency preparedness for the workplace