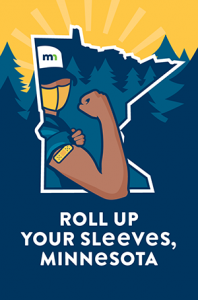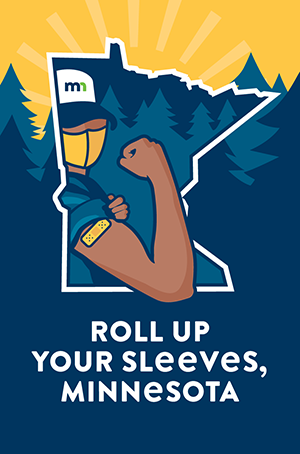 The State Fair Community Vaccination Site offers the opportunity for anyone 18 and older to get a single-dose, Johnson & Johnson vaccine. The site's final weeks are from May 26 until June 8, when it will permanently close.
What to expect at the site
The State Fair Community Vaccination Site offers a number of accommodations for the disability community, including:
Metro Mobility riders can get free rides.
A health care provider will come onto the bus and vaccinate you while you wait.
Drive-thru, stay-in-car vaccination available.
American Sign Language interpreters on site.
Spoken language interpreters onsite.
Free rides on Metro Transit.
ADA accessible drop-off and pickup.
How you can get an appointment at this site
Minnesotans from anywhere can schedule appointments at the State Fair NOW
Or schedule an appointment by calling (833) 431-2053
Minnesotans from anywhere can WALK-IN to the state fair site from May 26-June 8, no appointment necessary!
There is no requirement to show government ID either during registration or at the site.
Getting the vaccine is free and health insurance is not required.
More information: State Fair Vaccine