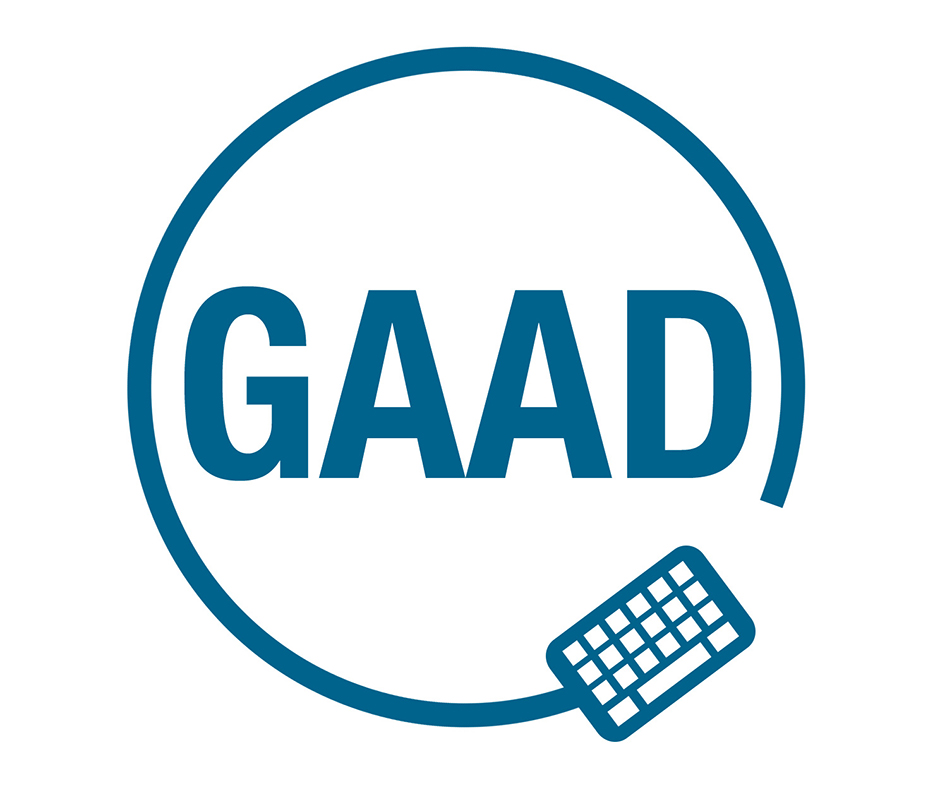 Global Accessibility Awareness Day (GAAD), celebrated on the third Thursday in May, promotes awareness of digital accessibility and inclusion. Digital accessibility is an enormous and ever-growing collection of insights and solutions; really, it is as large as the field of technology itself. So, we present a few basic pieces anyone can use to improve accessibility.
Digital accessibility refers to the design and development of technology products and services anyone can use, regardless of abilities.
Improve the accessibility with these basic best practices:
Text Alternatives: Provide text alternatives for images, graphs and charts, and other non-text content. People with visual disabilities often use screen readers or other assistive technology (AT) to access information. Text alternatives enable people using AT to access visual information.
Descriptive Controls: Use descriptive link text instead of the generic "Click Here." When you use meaningful text, screen reader and other AT users know what will happen before they activate a links, and they can navigate links out of context.
Multimedia Alternatives: Video content needs captions and, where necessary for visuals, audio description. It is also a good idea to include transcripts. Audio content needs transcripts. Providing these alternates will ensure people with a variety of visual and auditory disabilities, and others, can access your content.
Color Contrast: Use color combinations with sufficient color contrast. People with low vision and those with various forms of color blindness may have difficulty distinguishing between similar colors. Using color combinations with sufficient contrast makes it easier to distinguish elements on the page.
Keyboard Access: Ensure keyboard accessibility. Not only do many people with disabilities use the keyboard as their only means of navigation and interaction, keyboard-only access forms the basis of most AT. Make sure all interactive elements on a page can be operated with the keyboard.
Flashing or Blinking Content: Avoid flashing or blinking content. Flashing or blinking content can trigger seizures in people with photosensitive epilepsy. It is essential to avoid such content.
Understandable Instructions: Provide clear and concise instructions. Providing instructions that are easy to understand on forms, other website interactions, or in your written content makes it easier for people to carry out tasks. Not just for people with cognitive disabilities but for everyone.
By using these basic principles of digital accessibility, you can help create technology products and services that everyone can use. Remember that these basic principles are just the beginning: accessibility is not a single point, but a process that requires on-going effort to maintain and improve.
On this Global Accessibility Awareness Day, let us commit, or recommit, to making digital information more accessible and inclusive for everyone.
For resources, visit our Digital Accessibility page.