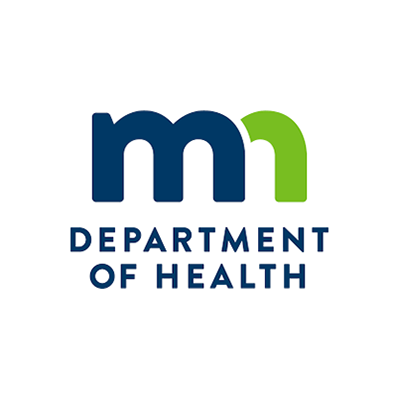 The Minnesota Council on Disability shares the following message from our partners at the Minnesota Department of Health:
People with disabilities' opinions need to be considered! The MN Department of Health (MDH) wants to hear from you! Please take a brief survey to help the Healthy Minnesota Partnership (HMP) identify Minnesota's strengths that support people's health for the 2023 Statewide Health Assessment!
The Statewide Health Assessment (SHA) is a snapshot and story of health and well-being in Minnesota. The HMP will use the survey results in the 2023 Statewide Health Assessment, which we anticipate releasing by the end of 2023. The assessment provides the groundwork for identifying activities in the Statewide Health Improvement Framework.
This survey will take about 10 minutes or less
Your name will not be recorded or shown
Take the State Strengths Survey.
Share this survey with others! This survey will be open through June 30, 2023.
Stay tuned for more information on a public comment period in September 2023 and watch for the release of the statewide health assessment by the end of 2023!
For questions about this survey or the statewide health assessment, please email Tara Carmean or Audrey Hanson.