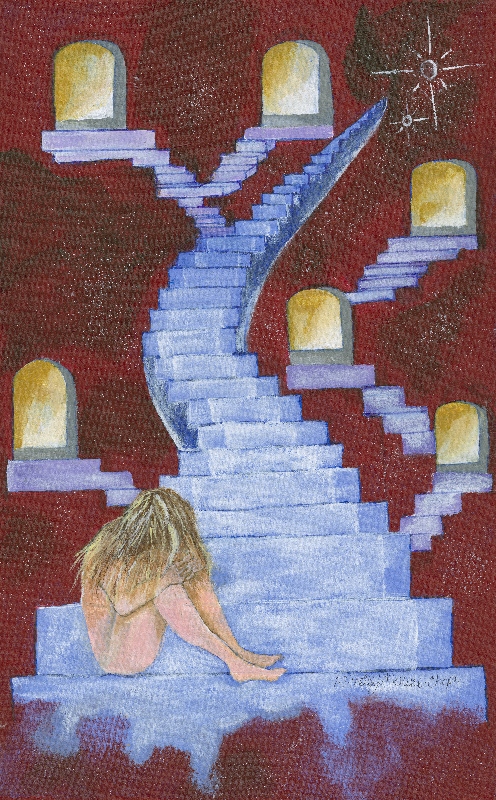 Passage Through the Formidable Night
ARTIST: Michelle Morine-Chapa
The stairs are symbolic representing barriers in mobility.
The windows or doorways reflect hope.
The woman with her head down shows how frustrating it is for people with disabilities and how overwhelming it can be at times.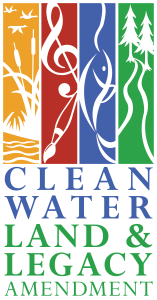 This work is funded in part by a grant from the Arts and Cultural Heritage Fund. The Minnesota Historical and Cultural Grants Program is made possible by the Arts and Cultural Heritage Fund through the vote of Minnesotans on November 4, 2008.