This celebration would not be possible without the hard work and valuable insight from the many organizations and individuals partnering with MSCOD.
Planning Partners
Betty Culver
EquipALife
Mark Hughes (Disability Viewpoints)
Katie Wornson-Knaak
Financial Supporters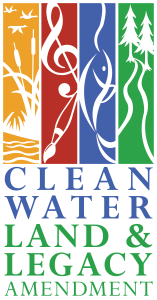 The Minnesota Historical and Cultural Grants Program has been made possible by the Arts and Cultural Heritage Fund through the vote of Minnesotans on November 4, 2008. Administered by the Minnesota Historical Society.