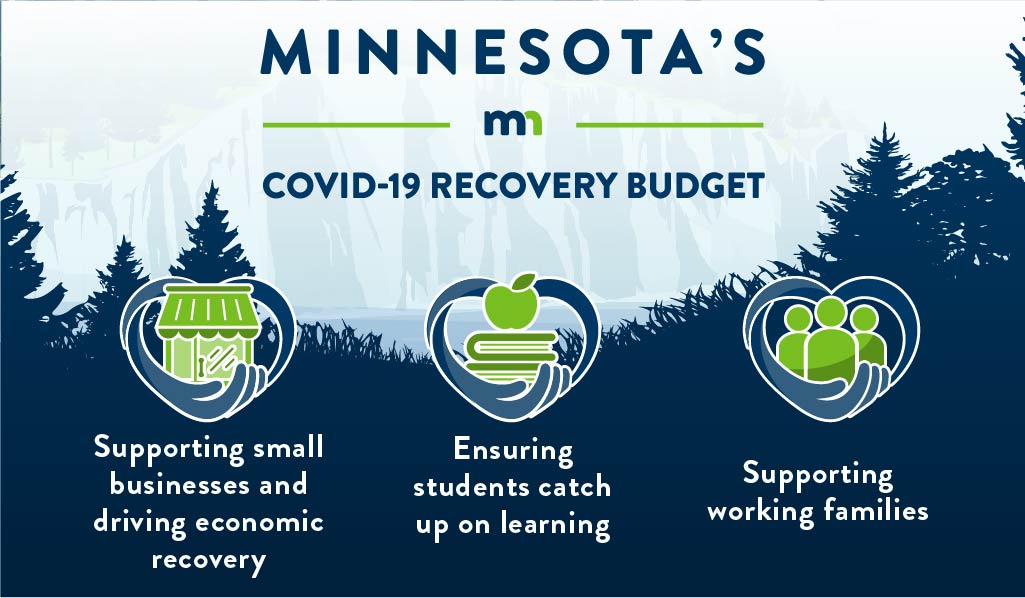 Interviews with Attendees
Minnesota Council on Disability's Public Policy Director, Trevor Turner, has conversations with a few disability advocates who all asked questions to the Governor and Lt. Governor at the MCD Governor's Budget Engagement Event: Disability Communities last month. Trevor asks these advocates what their reactions were to the Governor and Lt. Governor responses to their questions. They also talk about how the disability community can hold the Governor and other elected officials accountable to the commitments they have made to protect both the rights of Minnesotans with disabilities and the state programs that many Minnesotans with disabilities rely on.
Our Thanks
The Minnesota Council on Disability shares its deep gratitude to Minnesota's disability communities and disability advocacy organizations for supporting this installment of the Governor's Budget Proposal Engagement Series. Thanks to your attendance and questions, the event was a great success.
We also extend our gratitude to the Office of Governor Tim Walz and Lt. Governor Peggy Flanagan for their participation and continued commitment toward making Minnesota a barrier-free place for everyone.
Event Summary
We invite you to join us for the Governor's Budget Proposal Engagement Series with the Disability Communities. MCD is partnering with Governor Walz and Lt. Governor Flanagan to host a virtual community conversation.
Date: Thursday, March 25, 2021
Time: 4:30 pm to 5:15 pm
All materials will be posted on this page prior to the event.
Minnesotans have met the challenges of the COVID-19 pandemic as they always do when faced with hardship – with grit and resiliency. Now, as we look toward the future, Governor Tim Walz and Lieutenant Governor Peggy Flanagan aim to confront the challenges we face today while investing in a brighter future for all Minnesotans. The Governor and Lieutenant Governor's budget recommendation, Minnesota's COVID-19 Recovery Budget, helps working families get ahead, ensures students catch up on learning, and helps small businesses stay afloat after an extremely challenging year.
At this event, you are invited to learn more and ask questions about Minnesota's COVID-19 Recovery Budget.
Handouts