Keep Moving Forward is an interview series featuring people with disabilities sharing perspectives, insights, and experiences produced by Ampers.
The series explores what's better and what needs improvement for people with disabilities since the passage of the Americans with Disabilities Act. Together we keep moving toward full access and inclusion in all aspects of life.
This project is supported by the Minnesota Council on Disability, Ampers, the Minnesota Humanities Center, and the Minnesota Arts & Cultural Heritage Fund.
Photo credit: Krish Kiefer
Note: The videos on this page will autoplay on YouTube when opened.
Adonia Kyle: Black People Are Left Out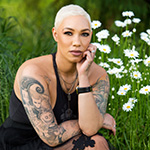 Jeff Bangsberg: I Found My American Dream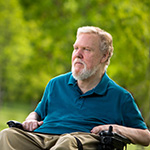 Darlene Zangara: We All Need To Be At The Table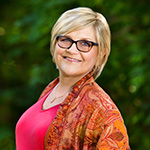 Ken Rodgers: Blindness Is Just One Part Of Me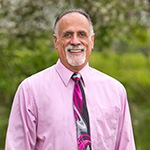 Sam Jasmine: Persuading Others To "Give Me A Shot"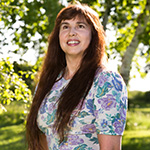 Sharon Van Winkel: Find Your Passion And Do It!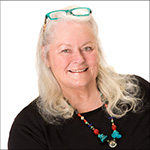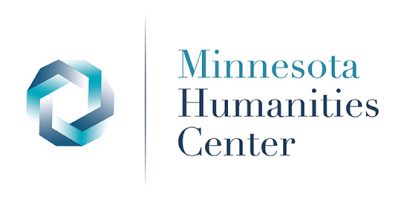 This work is funded in part by a grant from the Arts and Cultural Heritage Fund. The Minnesota Historical and Cultural Grants Program is made possible by the Arts and Cultural Heritage Fund through the vote of Minnesotans on November 4, 2008.