Keep Moving Forward is an interview series featuring people with disabilities sharing perspectives, insights, and experiences produced by Ampers.
The series explores what's better and what needs improvement for people with disabilities since the passage of the Americans with Disabilities Act. Together we keep moving toward full access and inclusion in all aspects of life.
This project is supported by the Minnesota Council on Disability, Ampers, the Minnesota Humanities Center, and the Minnesota Arts & Cultural Heritage Fund.
Photo credit: Krish Kiefer
Note: The videos on this page will autoplay on YouTube when opened.
Lisa Kidder: From Qualified to – "Just Blind"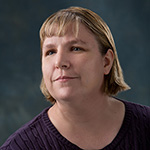 Mark Braun: I Like To Go Fast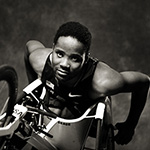 John Riddle: I Can See Where I Want To Go - But Can't Get There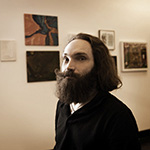 Ben McCarthy: Give Me A Chance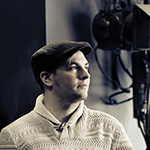 John Lee Clark: The Joy Of Being DeafBlind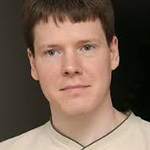 George Shardlow: I Was The One Kid Like Me In The Room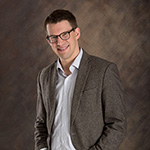 Margot Imdieke Cross: You Figure It Out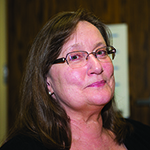 Kate Eifrig: The Pain Of Mental Illness Is Real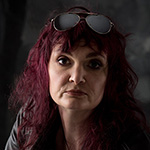 Mai Thor: Knocking Down Insecurities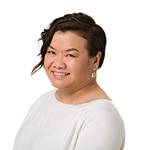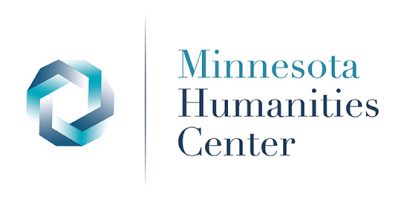 This work is funded in part by a grant from the Arts and Cultural Heritage Fund. The Minnesota Historical and Cultural Grants Program is made possible by the Arts and Cultural Heritage Fund through the vote of Minnesotans on November 4, 2008.