Keep Moving Forward is an interview series featuring people with disabilities sharing perspectives, insights, and experiences produced by Ampers.
The series explores what's better and what needs improvement for people with disabilities since the passage of the Americans with Disabilities Act. Together we keep moving toward full access and inclusion in all aspects of life.
This project is supported by the Minnesota Council on Disability, Ampers, the Minnesota Humanities Center, and the Minnesota Arts & Cultural Heritage Fund.
Stop by again! More videos will be posted soon!
Photo credit: Krish Kiefer
Note: The videos on this page will autoplay when opened.
Margot Imdieke Cross: Life Before The ADA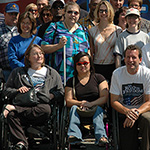 Sherry Bartholomew: Start A Conversation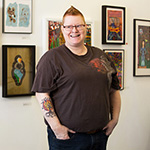 Having a mental health disability - people don't see it, people don't understand hidden disabilities. The more we are open about them, the more they're going to be understood.
Ask us questions. Start a conversation. Conversations will get us closer to that holy grail of equality.
[Autoplay] Video: Start A Conversation
Transcript: Start A Conversation
Karen Thorud: Everybody Has A Disability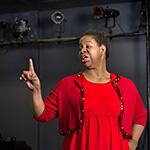 Kate Eifrig: Reaching True Parity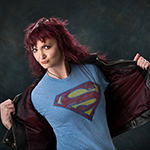 Ben McCarthy: I'm Gonna Show Them What I Can Do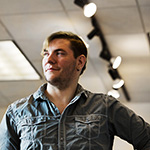 John Riddle: It's Hard To Accomplish Things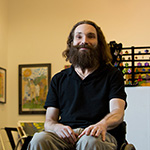 Christine Morgan: Hearing Loss Is An Invisible Disability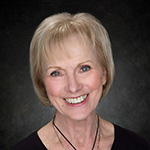 Mai Thor: It's All Part Of The Human Condition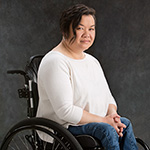 Master Hinkle: You Can Always Try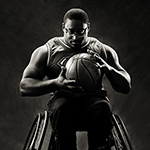 You can't do everything you want because there are limitations. There are physical limitations, there are mental limitations. But you can always try. You can't always do, but you can always try. I think that's the biggest thing I want to get across to people.
[Autoplay] Video: You Can Always Try
Transcript: You Can Always Try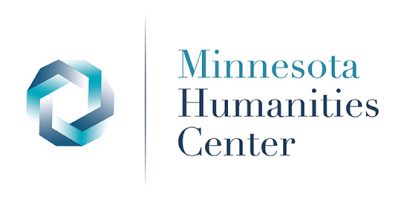 This work is funded in part by a grant from the Arts and Cultural Heritage Fund. The Minnesota Historical and Cultural Grants Program is made possible by the Arts and Cultural Heritage Fund through the vote of Minnesotans on November 4, 2008.